The best way to prevent infection and ensure healing is to keep your mouth clean. Clean your mouth thoroughly after each meal beginning the day after surgery. Use a soft bristle toothbrush and toothpaste after meals and at bedtime. Should bleeding resume after brushing, repeat the use of gauze as described above. Do not rinse your mouth the day of surgery.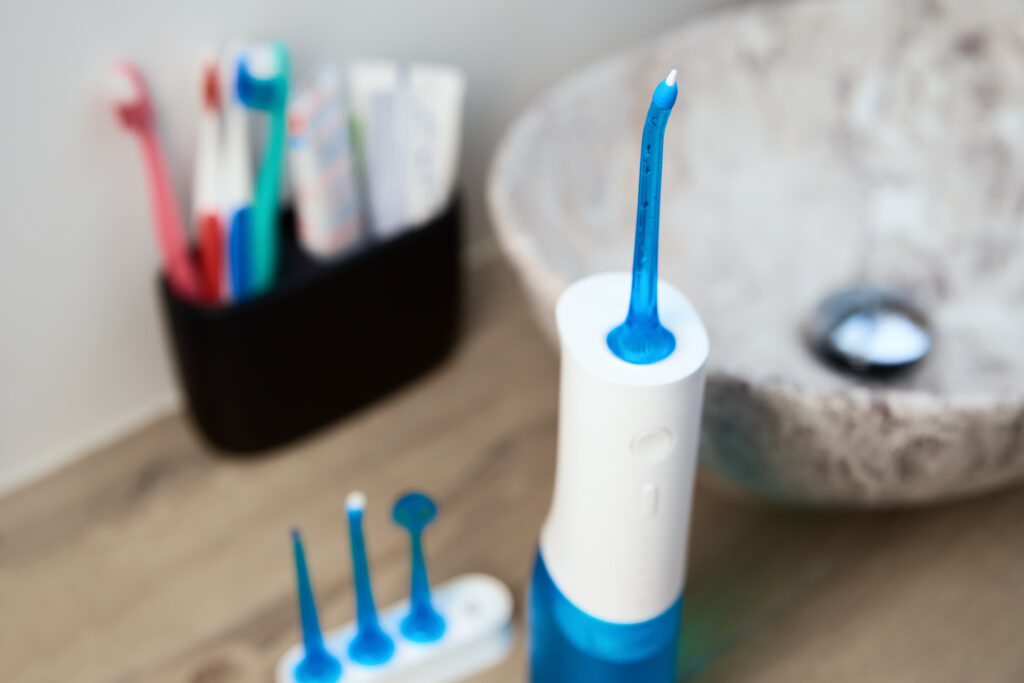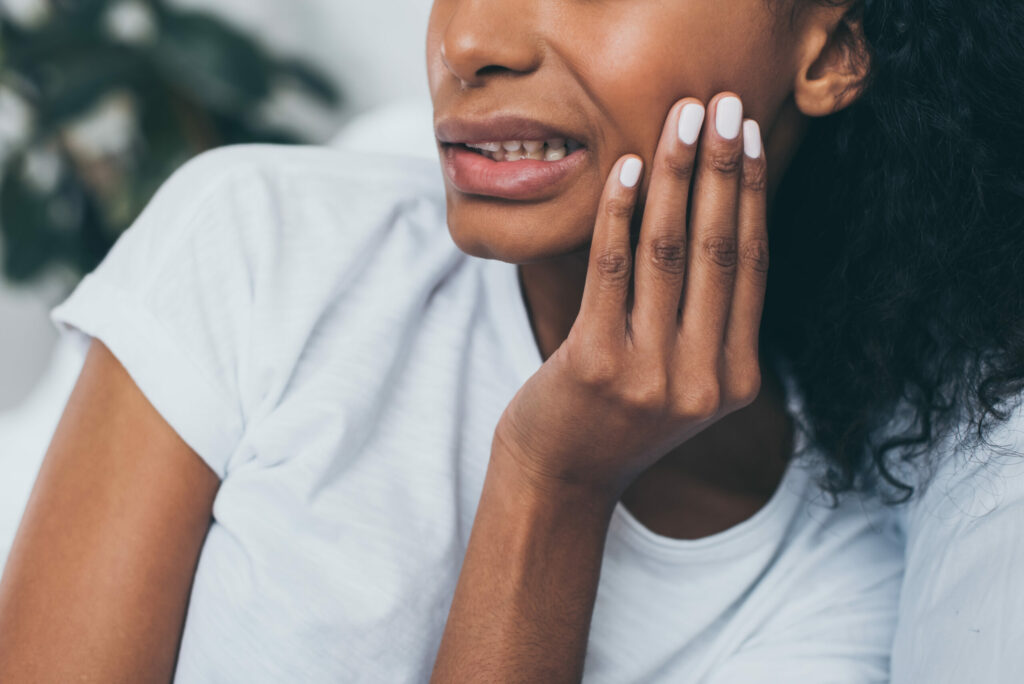 Bleeding may continue for several hours after surgery. Rest quietly with your head elevated. Bleeding should always be evaluated by looking directly at the surgical site. Pink or blood-tinged saliva may be seen for 2-3 days following the surgery and does not indicate a problem.
Swelling is the body's normal reaction to surgery and healing. Swelling may not become apparent until the day following surgery and may not reach its peak for 2-3 days.
Swelling may be minimized by the immediate use of ice packs. Apply the ice packs to the outside of the face 20 minutes on and then 20 minutes off while awake for the first 24 hours.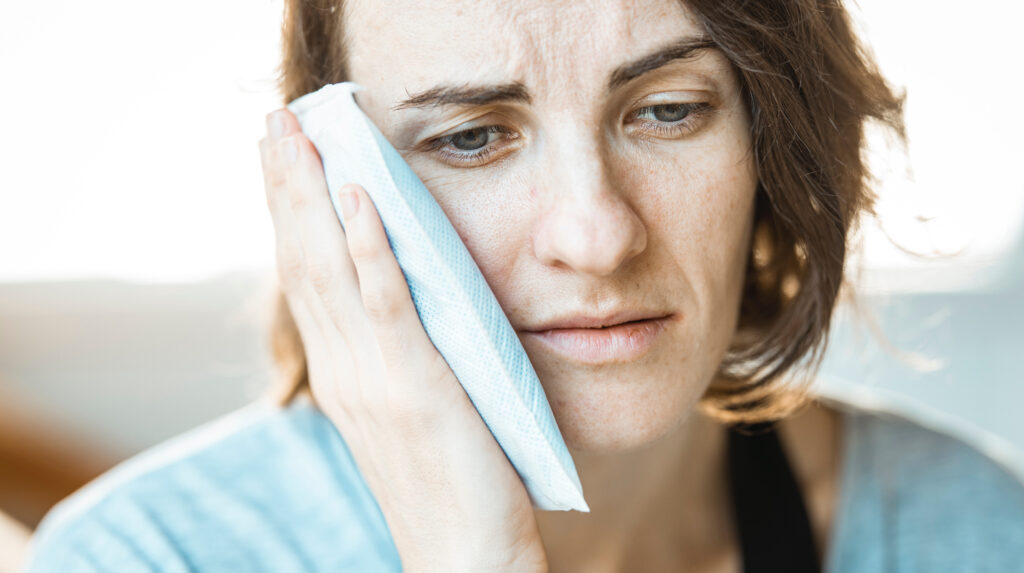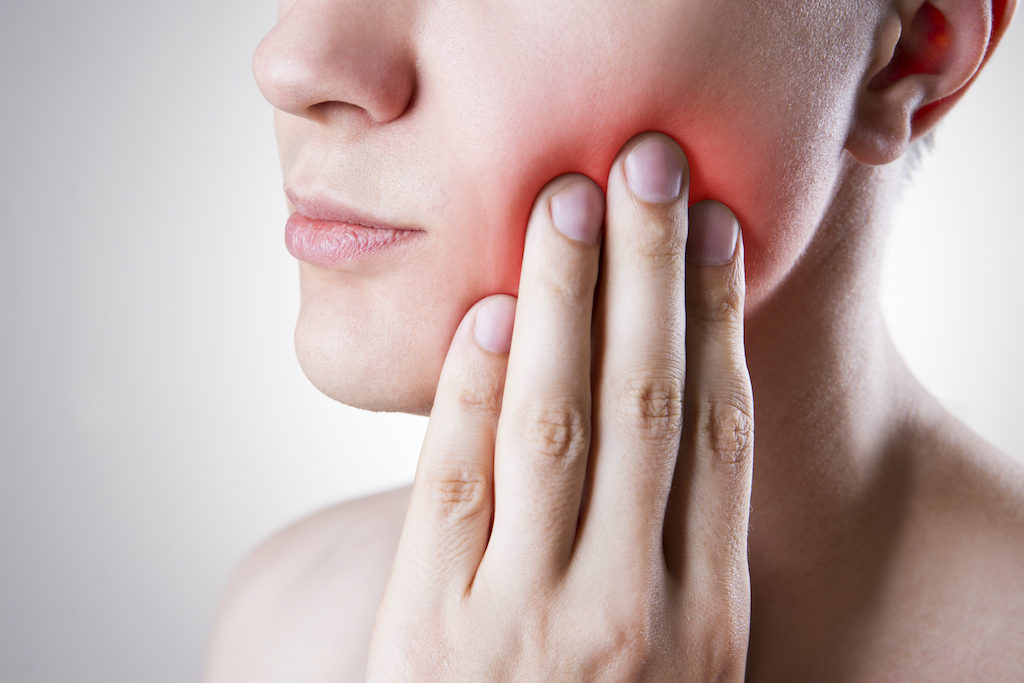 Unfortunately, most oral surgery is accompanied by some degree of discomfort. If you do not have an allergy to non-steroidal anti-inflammatory medications like Ibuprofen (Motrin, Advil) we recommend taking this prior to the local anesthetic wearing off. Take Ibuprofen and the pain medication if pain is severe together every 4-6 hours. If the discomfort is tolerable, you may take Ibuprofen and Tylenol together for the first 24 hours (Ibuprofen dosage may vary for younger patients. Please reference the bottle for appropriate dosage based on height and weight). The prescribed pain medication will make you drowsy. All medications should not exceed the recommended dosage.
Discomfort should subside daily. If not, please call our office.
To help prevent discomfort, avoid vigorous rinsing, sucking on the wound, spitting, using a straw, and exercising for 48 hours after procedure.
Sutures will resorb or fall out on their own. It is normal for a suture to come out on the day of surgery. If bleeding occurs because the sutures have fallen out, gently put pressure on the outside of your lip. If under the tongue, use the gauze that is provided.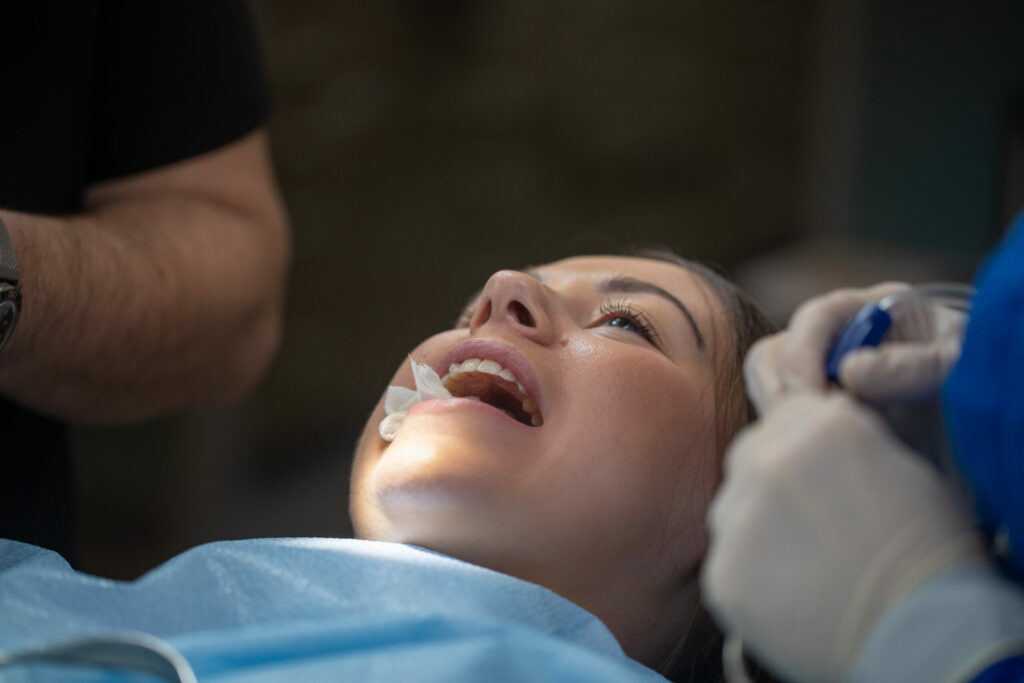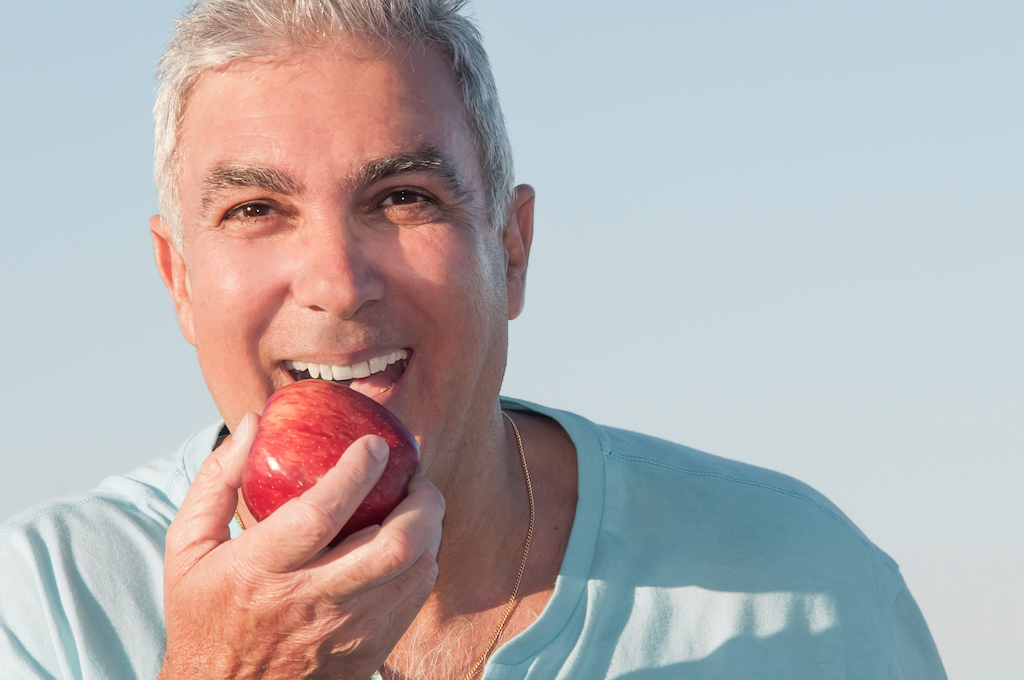 After General anesthetic or I.V. sedation, start with liquids. While numb, patients should avoid hot liquids or foods. Patients may have applesauce, pudding or jello. Once numbness wears off patients can progress to solid foods, chewing away from the surgical sites.
Fainting precaution: If you suddenly sit or stand from a lying position you may become dizzy, especially if you have not eaten or have had limited fluids. Therefore, immediately following surgery, if you are lying down, make sure to sit for at least one full minute before standing.
Foods to Drink and Eat While Numb
Drink:
Water
Juice
Ice Chips
Popsicles
Eat:
Applesauce
Jell-O
Pudding
Yogurt
Milkshake (no straw)
Soft Foods When Numbness is Gone:
Mashed Potatoes
Pasta
Eggs
Pancakes
Creamed Cereals
Soups (not to hot)
For the first 12 to 24 hours you should rest and relax with minimal activity. After first 12 to 24 hours, you may resume activity as tolerated.
Bad breath is common and will disappear as healing occurs. Two to three days following surgery, white, possible hard tissue may be seen in the surgical site. This signifies normal, healing tissue. Complete healing of the extraction site may take several weeks.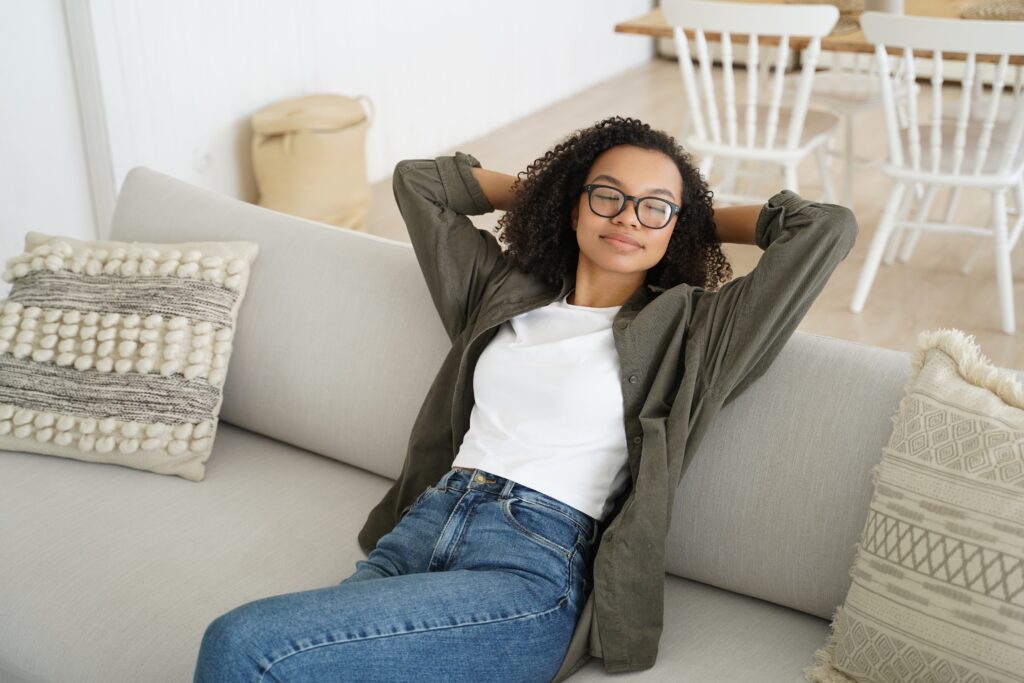 At Summerville Oral Surgery, we know how to help you. Our board-certified surgeon and expert staff can provide the care you need to relieve the discomfort you feel.
What are others saying about us?
Great Surgeon and staff. Very Professional and Helpful. I am very thankful they were there for me during Covid19 pandemic.
I had an extraction yesterday and at 66 I still have this tremendous anxiety of going into a dentist office. I walked in a complete bag of nerves. Dr Little and his staff saw this and treated me with such kindness and reassurance that it went a lot better than anything I Could imagine. Cara One of the dental assistants was so calming and reassuring. The whole extraction went very smoothly. Dr Little was outstanding and it goes without saying I would whole heartedly recommend Dr Little with no reservations. From Dr Little's staff to Dr Little they are all top notch.