Ease discomfort and improve speech
If it is too large, the attachment between lips and gums or beneath the tongue, known as the frenum, can cause gapped teeth or tongue-tie.
During a frenectomy, a doctor can clip this tissue to ease discomfort and even improve speech for children or adults.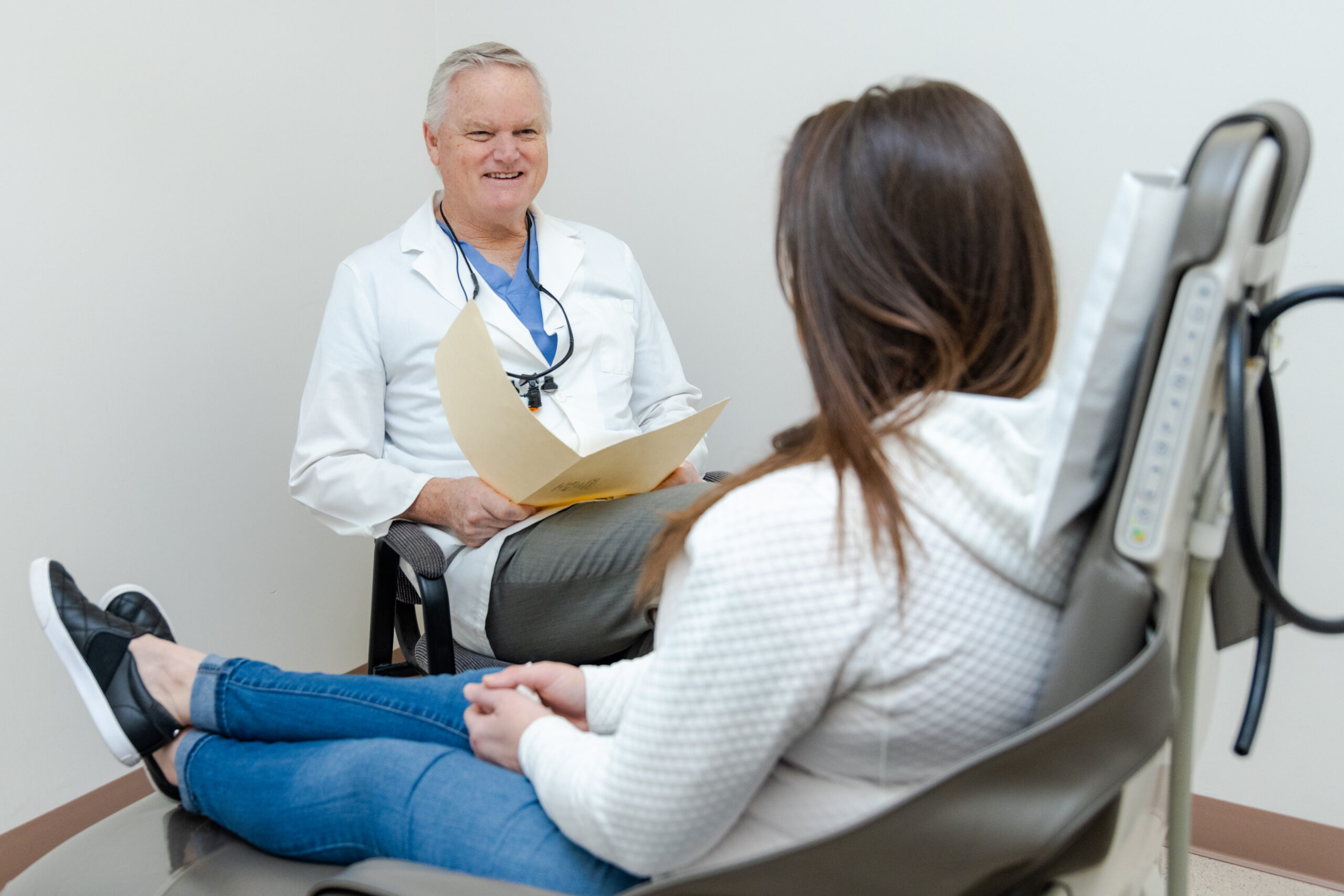 A range of oral health and speech benefits.
Clipping the frenum that connects your upper
or lower lip to the gums can relieve excess
pressure and discomfort.
By reducing the dense connective tissue fibers, 
your doctor can realign your front teeth for a 
stronger, straighter smile.
Cutting the frenum beneath the tongue can improve
both communication and the ability to eat, as well as
allow for the normal expanding growth of the palate.
When is a frenectomy needed?
Is surgical intervention the right choice?
The prospect of surgery can make any person nervous, especially if your child is the patient. However, a frenectomy is a relatively simple and short procedure. In fact, most patients only need a topical anesthetic to stay comfortable during their appointment. 
It's also important to keep in mind that the earlier in life the surgery is done, the simpler it is. Early intervention can even reduce the risk of the frenum affecting the growth of the jaw and dental development.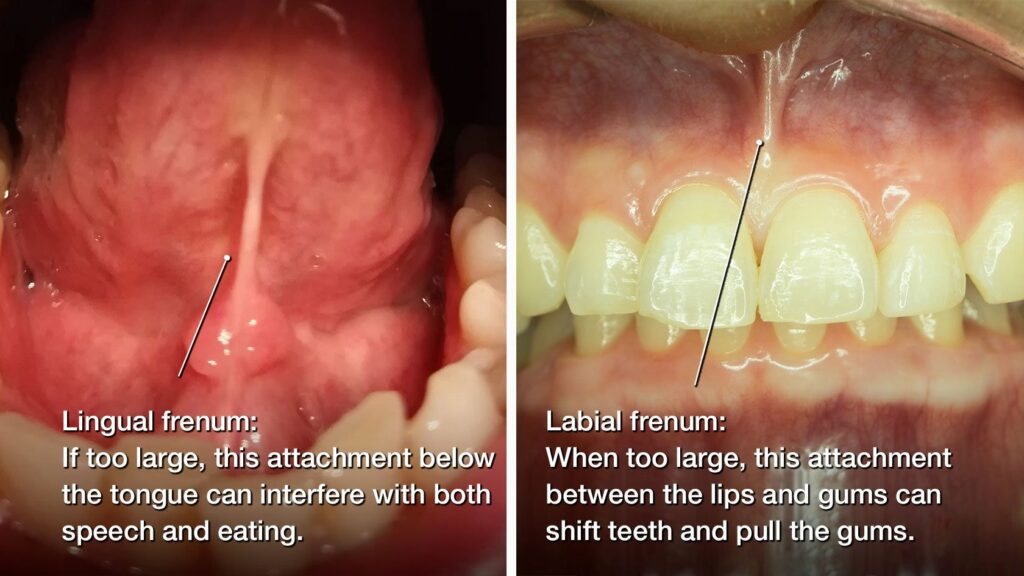 To get a frenectomy or not?
There is no alternative to a frenectomy that specifically targets the same issue. While orthodontics alone may be sufficient to treat milder cases of overly large labial frenums, braces can't offset all the effects. It really comes down to a single choice: to undergo surgery or not. It's that simple. 
From start to finish, a frenectomy rarely takes longer
than a few minutes.
Apply a topical anesthetic to the frenum and
surrounding tissue to numb the area.
Gently clip or remove the frenum with scissors, a scalpel, or a laser. If necessary, the doctor will then close the incision with dissolvable sutures.
At Summerville Oral Surgery, we know how to help you. Our board-certified surgeon and expert staff can provide the care you need to relieve the discomfort you feel.
What are others saying about us?
Great Surgeon and staff. Very Professional and Helpful. I am very thankful they were there for me during Covid19 pandemic.
I had an extraction yesterday and at 66 I still have this tremendous anxiety of going into a dentist office. I walked in a complete bag of nerves. Dr Little and his staff saw this and treated me with such kindness and reassurance that it went a lot better than anything I Could imagine. Cara One of the dental assistants was so calming and reassuring. The whole extraction went very smoothly. Dr Little was outstanding and it goes without saying I would whole heartedly recommend Dr Little with no reservations. From Dr Little's staff to Dr Little they are all top notch.