Protect your oral health with a tooth extraction
When teeth are impacted, decaying, or broken, they cause discomfort. Dentists may try to fix the issue with a crown or other alternatives. However, if the damage is too severe or potentially hurting surrounding teeth, it may be best to remove the decaying tooth. This is called an extraction.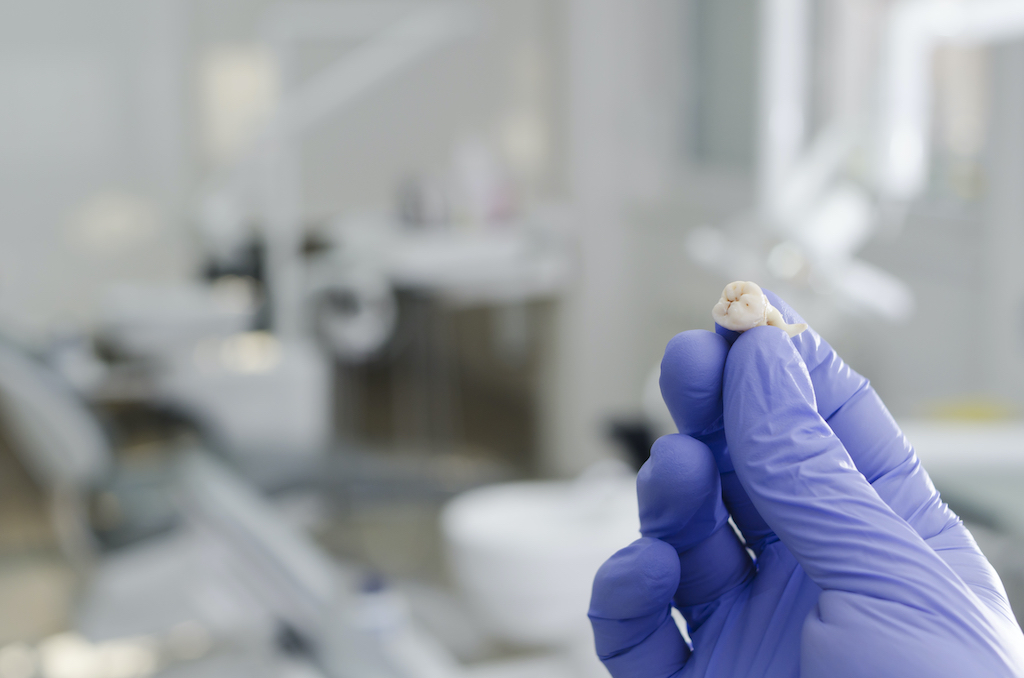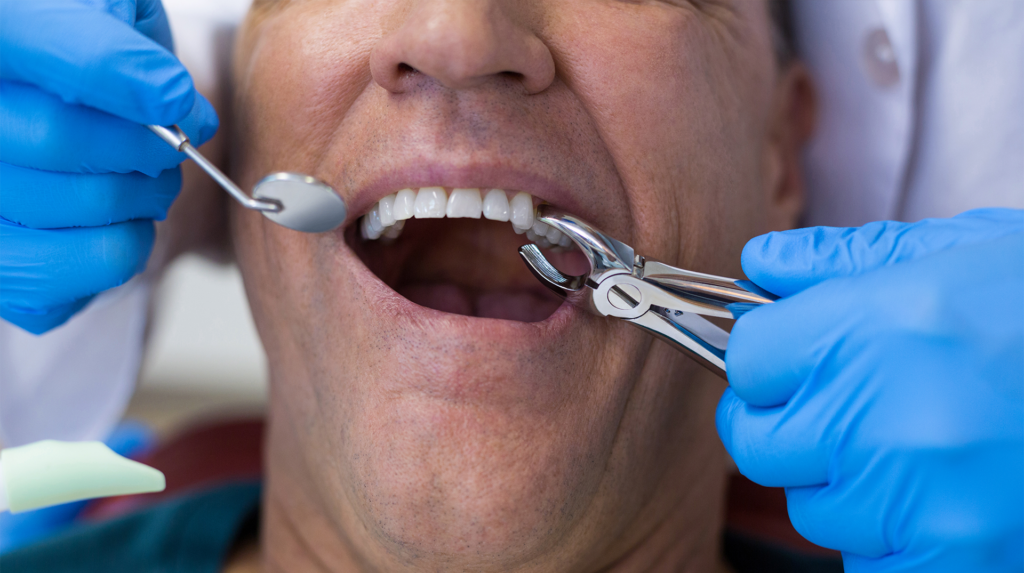 A tooth extraction is one of the most common dental procedures performed in the United States. Many patients come in to have a tooth removed and leave shortly thereafter. While not the solution for every toothache, there are many valid reasons to have a tooth extracted.
Care after a tooth extraction.
While the tooth extraction may be over quickly, the oral care that you follow after your procedure will greatly impact your overall oral health. After a tooth extraction, the dentist will send you home to recover and will usually provide a prescription for painkillers.
Here are some helpful tips on reducing discomfort, speeding the healing process, and minimizing the risk of infection:
At Summerville Oral Surgery, we know how to help you. Our board-certified surgeon and expert staff can provide the care you need to relieve the discomfort you feel.
What are others saying about us?
Great Surgeon and staff. Very Professional and Helpful. I am very thankful they were there for me during Covid19 pandemic.
I had an extraction yesterday and at 66 I still have this tremendous anxiety of going into a dentist office. I walked in a complete bag of nerves. Dr Little and his staff saw this and treated me with such kindness and reassurance that it went a lot better than anything I Could imagine. Cara One of the dental assistants was so calming and reassuring. The whole extraction went very smoothly. Dr Little was outstanding and it goes without saying I would whole heartedly recommend Dr Little with no reservations. From Dr Little's staff to Dr Little they are all top notch.