Catch signs or diesease early
Your mouth is one of the most important organs in your body. Because of its daily usage and exposure, the mouth can be susceptible to numerous diseases and cancers. It may show indications of serious diseases through varying symptoms. When dentists cannot identify symptoms and sources of discomfort, they turn to oral pathology. At Summerville Oral Surgery, our specialist have years of education and training in working with unique oral conditions. We are qualified to perform biopsies and diagnose unusual symptoms in the mouth.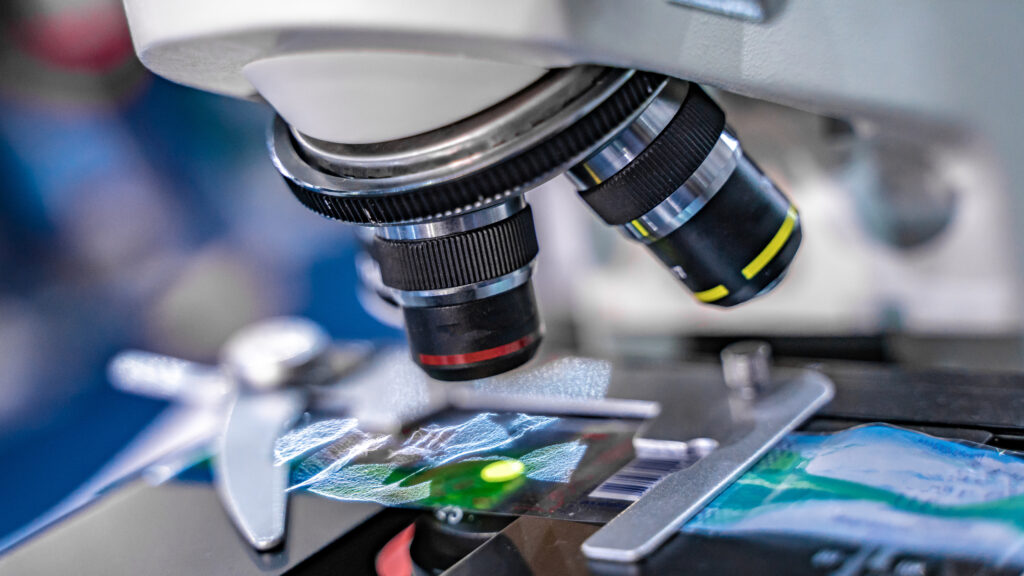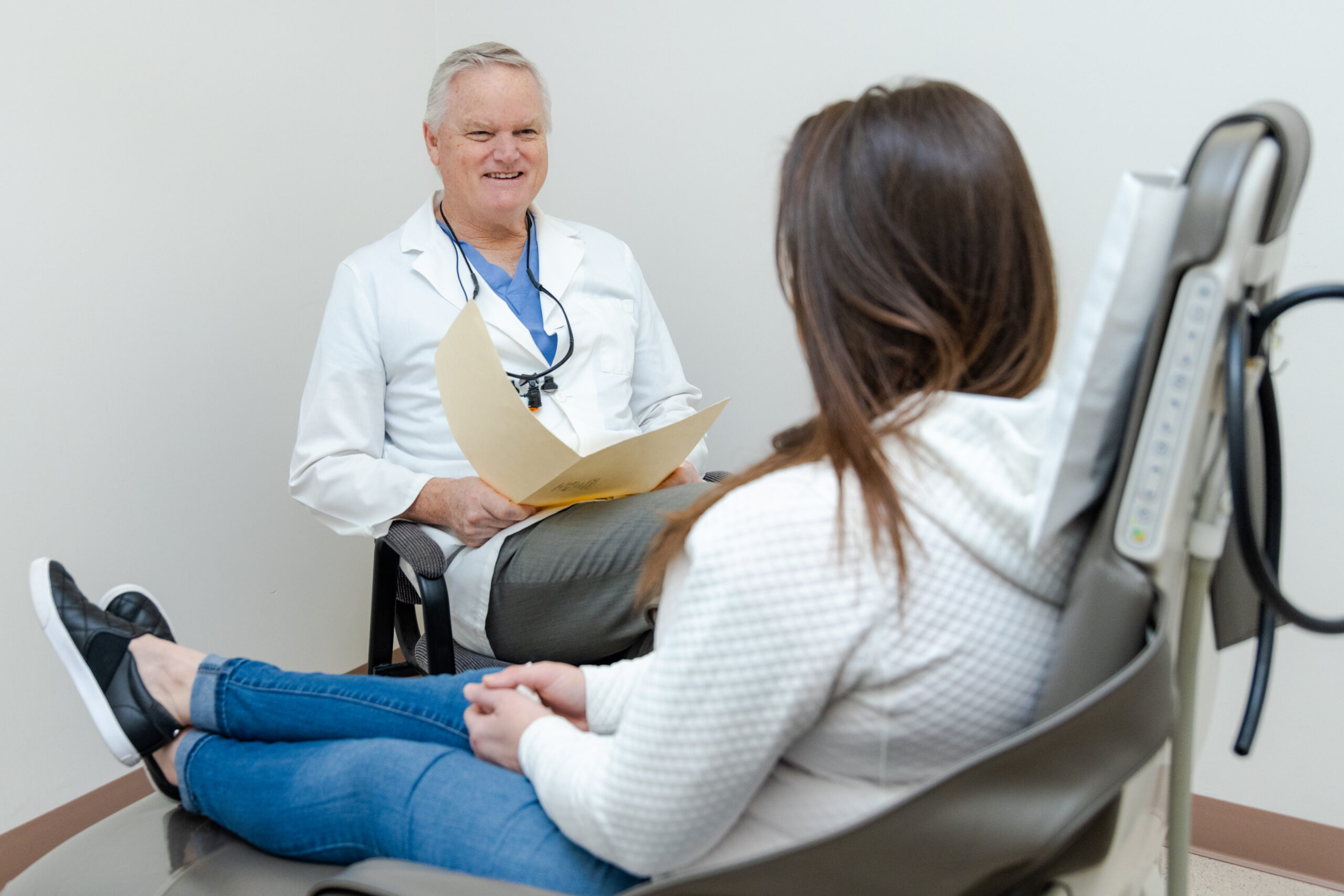 Do you need an oral pathologist in South Carolina?
Our mouths are lined with a specific type of skin called mucosa that is smooth and pink. If there are alterations in appearance or texture in the mouth's skin, this may be a warning sign for something more serious, such as oral cancer in extreme cases.
These symptoms can occur on the lips, tongue, gum tissue, palate, side of the mouth, and more. If you notice such signs, it is imperative you seek medical attention from a trained oral pathologist. Our oral surgeon specialist can help.
Signs that may indicate cancerous growth or disease.
At Summerville Oral Surgery, we know how to help you. Our board-certified surgeon and expert staff can provide the care you need to relieve the discomfort you feel.
What are others saying about us?
Great Surgeon and staff. Very Professional and Helpful. I am very thankful they were there for me during Covid19 pandemic.
I had an extraction yesterday and at 66 I still have this tremendous anxiety of going into a dentist office. I walked in a complete bag of nerves. Dr Little and his staff saw this and treated me with such kindness and reassurance that it went a lot better than anything I Could imagine. Cara One of the dental assistants was so calming and reassuring. The whole extraction went very smoothly. Dr Little was outstanding and it goes without saying I would whole heartedly recommend Dr Little with no reservations. From Dr Little's staff to Dr Little they are all top notch.