Office Hours
(843) 821-7583
Monday, Tuesday, Thursday:  8am – 5pm
Friday:  8am – 1pm
 
Moncks Center Location: 
(843) 899-4867
Wednesday: 8:30am – 5pm
If you have discomfort, are in an emergency situation, or just need a consultation, every attempt will be made to see you that day or as soon as possible.
We try our best to stay on schedule to minimize your waiting. Due to the fact our doctors provide many types of oral surgery services, various circumstances may lengthen the time allocated for a procedure. Emergency cases can also arise and cause delays. We appreciate your understanding and patience.
Please call us at (843) 821-7583 with any questions or to schedule an appointment.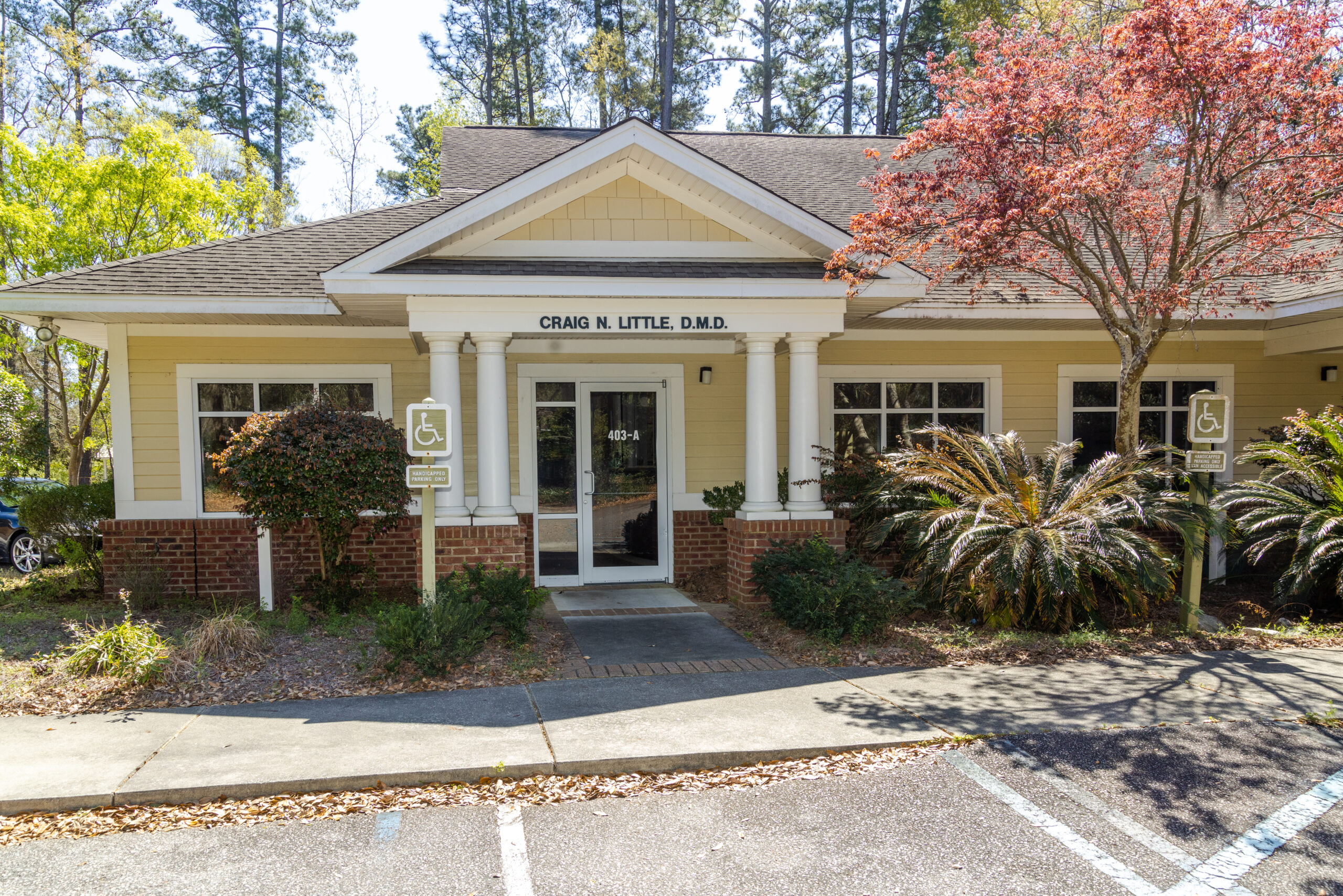 We are committed to providing the highest quality care in a comfortable and compassionate environment.
What are others saying about us?
Great Surgeon and staff. Very Professional and Helpful. I am very thankful they were there for me during Covid19 pandemic.
I had an extraction yesterday and at 66 I still have this tremendous anxiety of going into a dentist office. I walked in a complete bag of nerves. Dr Little and his staff saw this and treated me with such kindness and reassurance that it went a lot better than anything I Could imagine. Cara One of the dental assistants was so calming and reassuring. The whole extraction went very smoothly. Dr Little was outstanding and it goes without saying I would whole heartedly recommend Dr Little with no reservations. From Dr Little's staff to Dr Little they are all top notch.