Same Day Surgery Instructions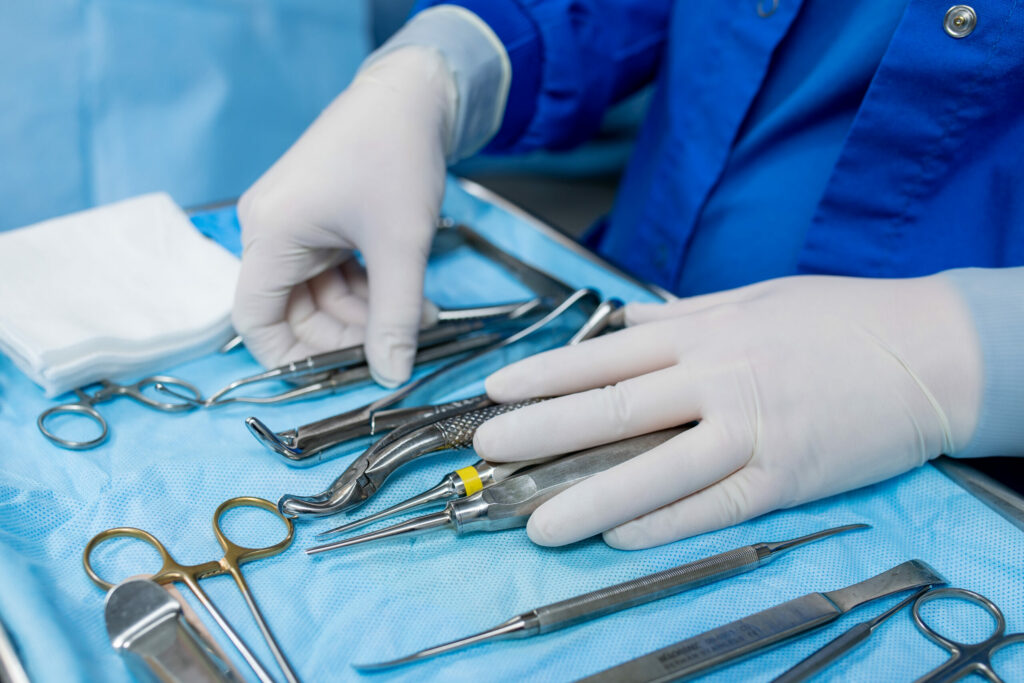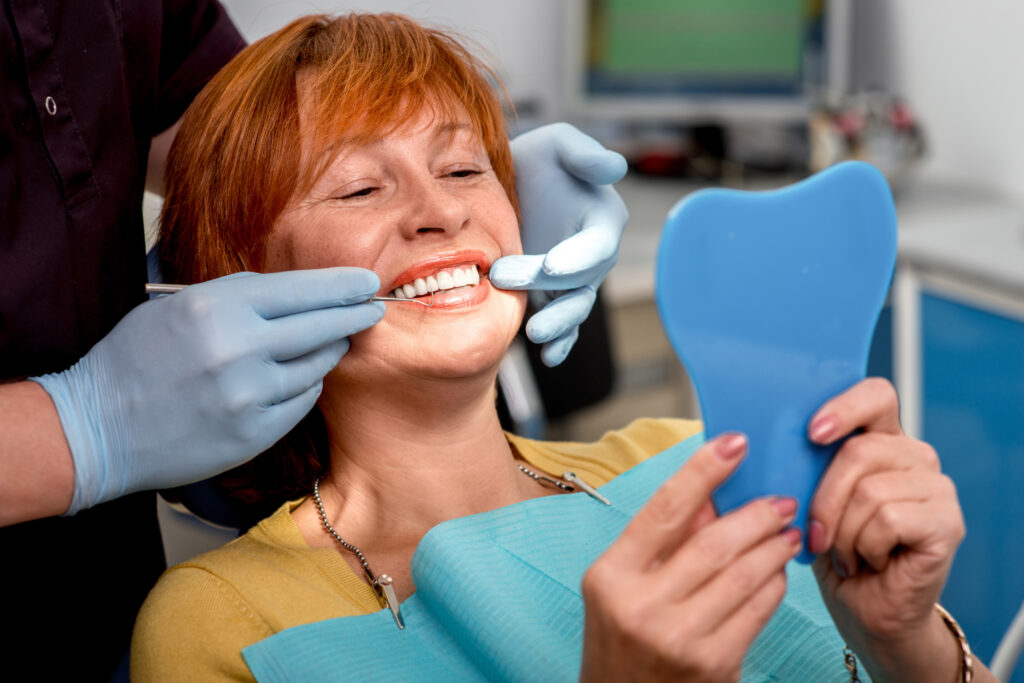 PRE-OPERATIVE INSTRUCTIONS FOR PATIENTS RECEIVING SEDATION OR GENERAL ANESTHESIA
The night before surgery eat a light meal, consume no alcoholic beverages.
Your mouth and teeth should be well cleansed before your appointment. When rinsing, try not to swallow the water.
Because anesthetic medications cause prolonged drowsiness, you MUST be accompanied by a responsible adult who will remain at the office during surgery, drive you home and stay with you until you are sufficiently recovered. This may be up to 24 hours.
During recovery time (24 hours) you should not drive, operate complicated machinery or devices, or make important decision such as signing documents, etc.
Wear a short sleeve tee shirt, no jewelry, no contact lenses. Bring eye glasses.
If you have a change in your health, please contact our office.
If you use an inhaler for asthma or a glucometer for diabetes, please bring it with you the day of surgery.



EATING INSTRUCTIONS FOR SEDATION OR GENERAL ANESTHESIA
MORNING SURGERY-NOTHING to eat or drink after midnight, NOT EVEN WATER. NO GUM.
AFTERNOON SURGERY-NO milk products or solid foods after midnight. A clear liquid breakfast is  permitted·before 6:00a.m. (water,tea,black coffee, broth,plain jello or apple juice.) After 6:00  a.m. NOTHING, NOT EVEN WATER. NO GUM.
HOWEVER, it is important that your take any regular medications (high blood pressure, antibiotics,etc.) or any medications provided by this office using only a small sip of water.
PLEASE CALL OUR OFFICE IF YOU HAVE ANY QUESTIONS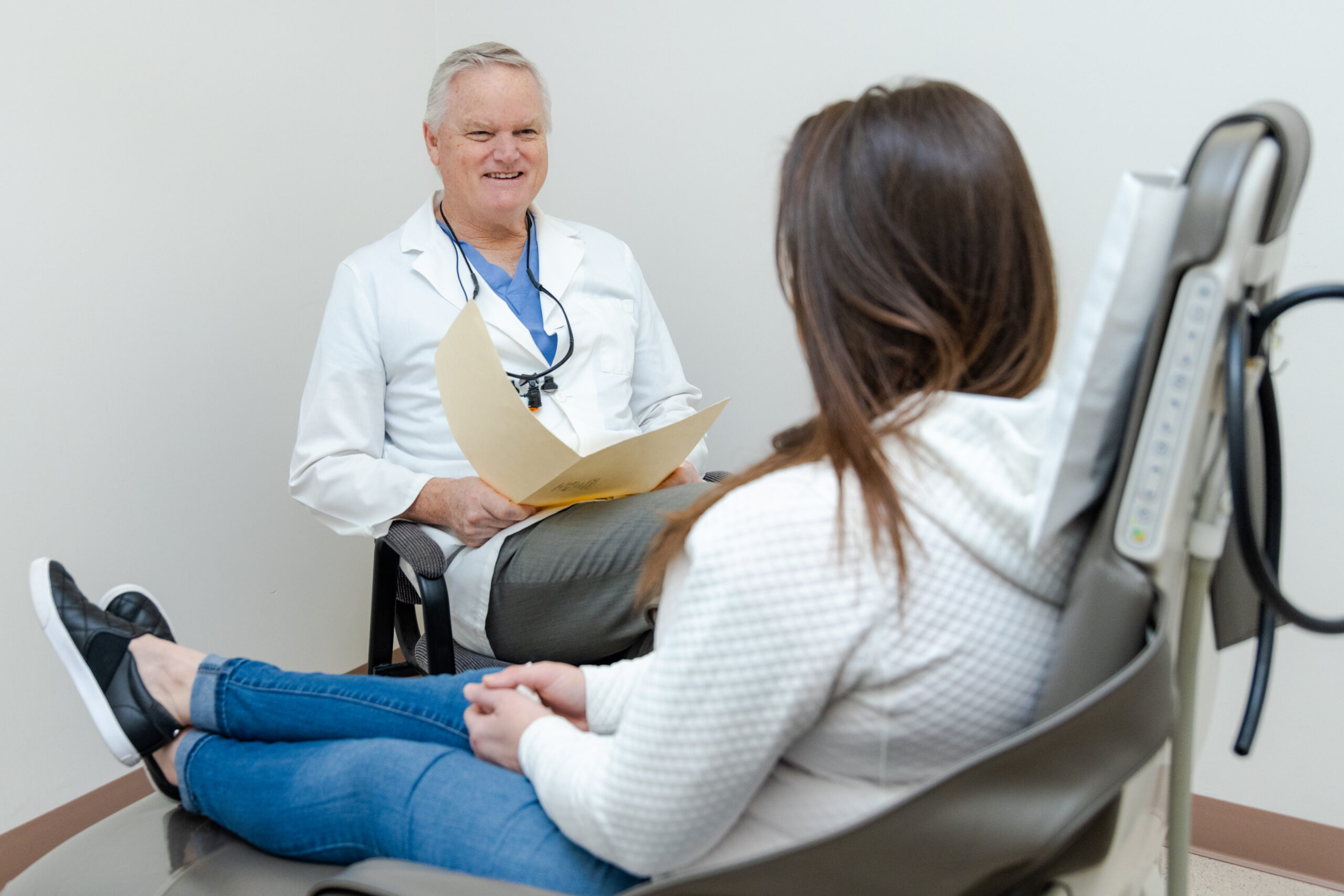 At Summerville Oral Surgery, we know how to help you. Our board-certified surgeon and expert staff can provide the care you need to relieve the discomfort you feel.
What are others saying about us?
Great Surgeon and staff. Very Professional and Helpful. I am very thankful they were there for me during Covid19 pandemic.
I had an extraction yesterday and at 66 I still have this tremendous anxiety of going into a dentist office. I walked in a complete bag of nerves. Dr Little and his staff saw this and treated me with such kindness and reassurance that it went a lot better than anything I Could imagine. Cara One of the dental assistants was so calming and reassuring. The whole extraction went very smoothly. Dr Little was outstanding and it goes without saying I would whole heartedly recommend Dr Little with no reservations. From Dr Little's staff to Dr Little they are all top notch.