The inferior alveolar nerve, which gives feeling to the lower lip and chin, may need to be moved in order to make room for the placement of dental implants in the lower jaw.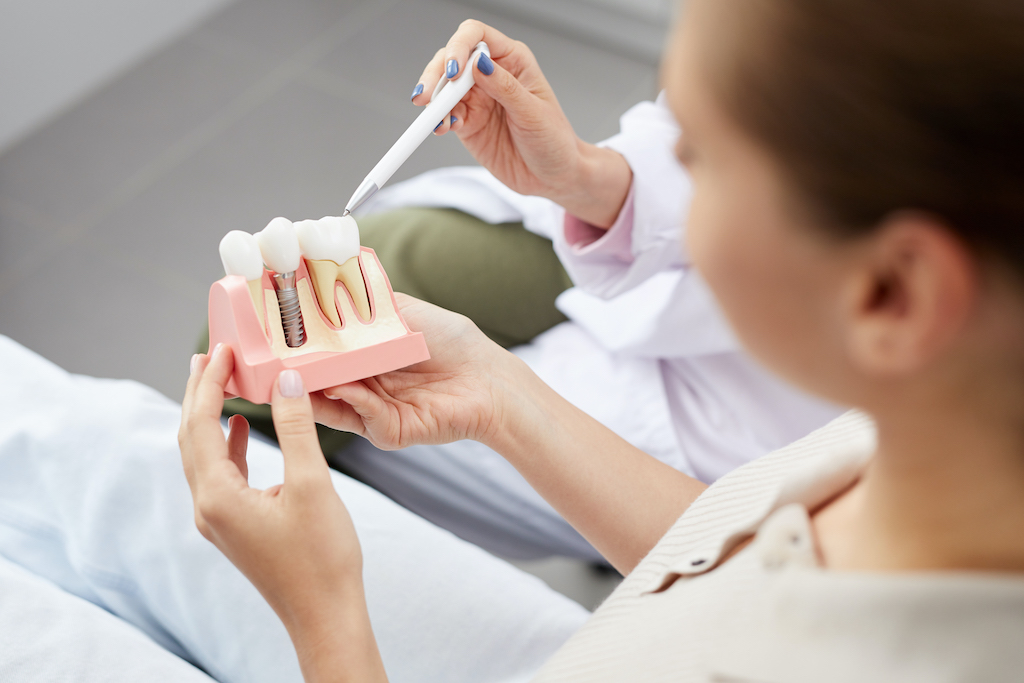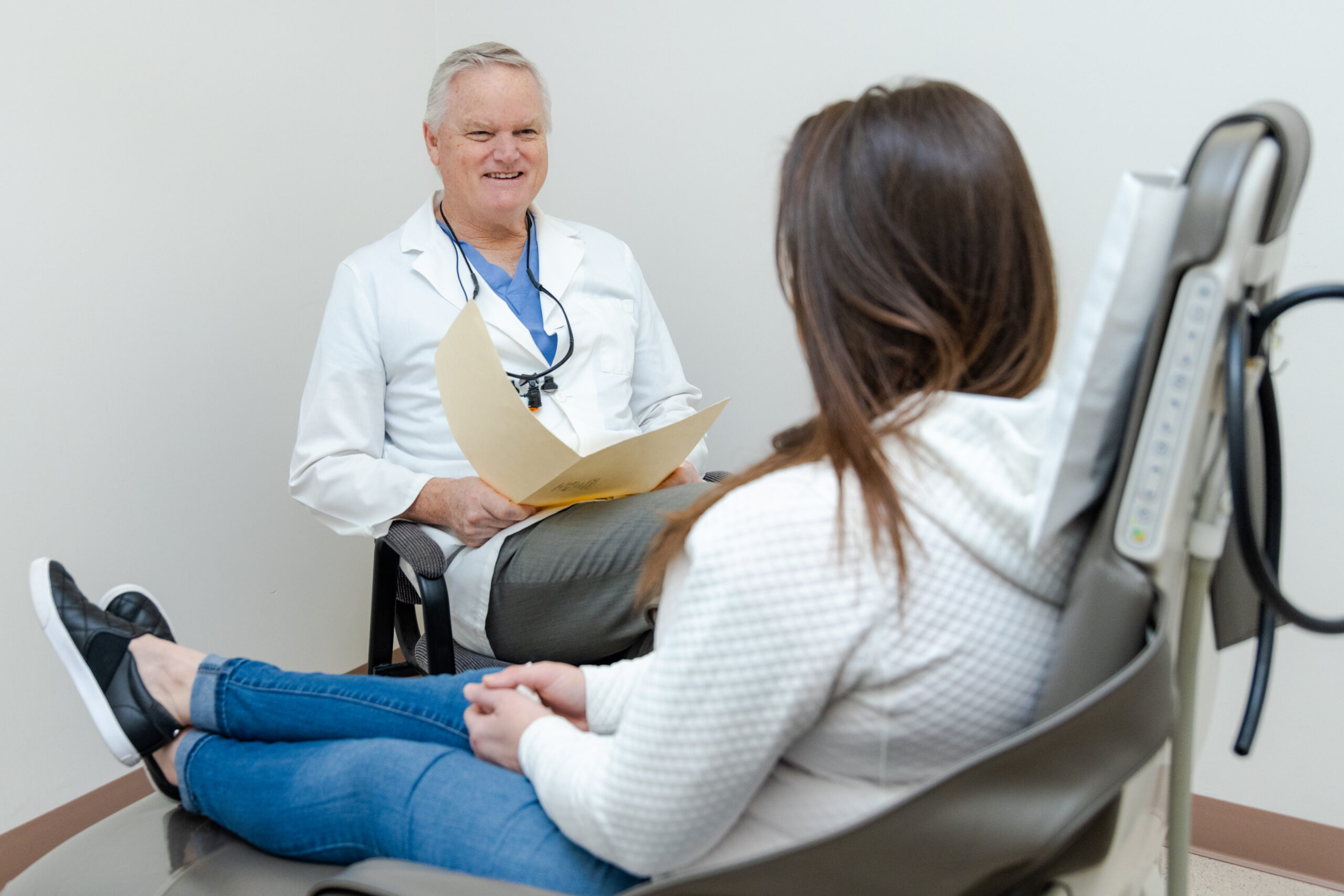 A nerve repositioning procedure is limited to the lower jaw and may be indicated when teeth are missing in the area of the two back molars and/or second premolars. This procedure is considered a very aggressive approach since there is almost always some postoperative numbness of the lower lip and jaw area, which typically dissipates very slowly, but may be permanent. Usually, other, less aggressive options are considered first (placement of blade implants, etc).
Typically, we remove an outer section of the cheek on the side of the lower jaw bone in order to expose the nerve and vessel canal. We then isolate the nerve and vessel bundle in that area and slightly pull it out to the side. We then place the implants while tracking the neuro-vascular bundle. Then the bundle is released and placed back over the implants. The surgical access is refilled with bone graft material of the surgeon's choice and the area is closed.
These procedures may be performed separately or together depending upon the individual's condition. As stated earlier, there are several areas of the body that are suitable for attaining bone grafts. In the maxillofacial region bone grafts can be taken from inside the mouth, in the area of the chin or third molar region, or in the upper jaw behind the last tooth. In more extensive situations a greater quantity of bone can be attained from the hip or the outer aspect of the tibia at the knee. When we use the patient's own bone for repairs or additions, we generally get the best results.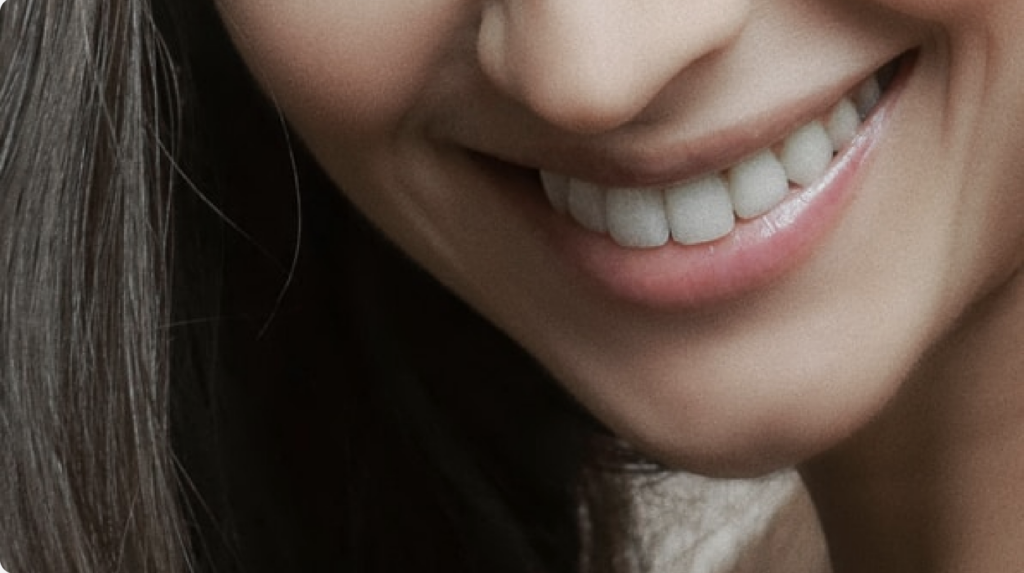 At Summerville Oral Surgery, we know how to help you. Our board-certified surgeon and expert staff can provide the care you need to relieve the discomfort you feel.
What are others saying about us?
Great Surgeon and staff. Very Professional and Helpful. I am very thankful they were there for me during Covid19 pandemic.
I had an extraction yesterday and at 66 I still have this tremendous anxiety of going into a dentist office. I walked in a complete bag of nerves. Dr Little and his staff saw this and treated me with such kindness and reassurance that it went a lot better than anything I Could imagine. Cara One of the dental assistants was so calming and reassuring. The whole extraction went very smoothly. Dr Little was outstanding and it goes without saying I would whole heartedly recommend Dr Little with no reservations. From Dr Little's staff to Dr Little they are all top notch.