Prepare your smile for your new denture with pre-prosthetic surgery
Summerville Oral Surgery offers a range of advanced services and procedures in the area of oral maxillofacial and implant surgery. If you are in the process of denture placement, you may need to undergo pre-prosthetic surgery prior to placement.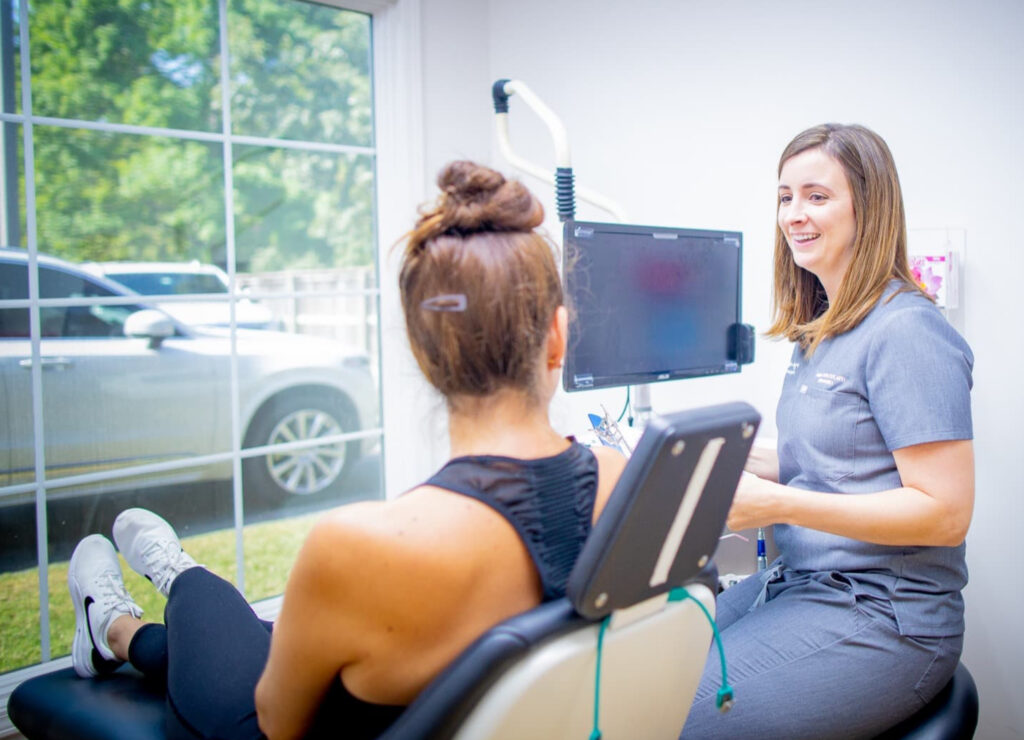 What Is Pre-Prosthetic Surgery?
Before placing a complete or partial denture—also called a "prosthetic"—some patients must have some minor surgical work done to prepare the mouth. Pre-prosthetic surgery is the process of preparing your mouth before placing a prosthesis. Our office handles a variety of pre-prosthetic surgical procedures for our clients.
It is important that the bone ridge of your mouth is of the right size and shape before a prosthetic can be placed. The bone ridge can be surgically reduced to accommodate the denture. Sometimes, part of the bone may need to be removed before the denture can be placed. In other cases, if a tooth was removed, the exposed bone may be jagged and sharp, requiring smoothing or reshaping.
Pre-prosthetic surgical procedures.
At Summerville Oral Surgery, we know how to help you. Our board-certified surgeon and expert staff can provide the care you need to relieve the discomfort you feel.
What are others saying about us?
Great Surgeon and staff. Very Professional and Helpful. I am very thankful they were there for me during Covid19 pandemic.
I had an extraction yesterday and at 66 I still have this tremendous anxiety of going into a dentist office. I walked in a complete bag of nerves. Dr Little and his staff saw this and treated me with such kindness and reassurance that it went a lot better than anything I Could imagine. Cara One of the dental assistants was so calming and reassuring. The whole extraction went very smoothly. Dr Little was outstanding and it goes without saying I would whole heartedly recommend Dr Little with no reservations. From Dr Little's staff to Dr Little they are all top notch.